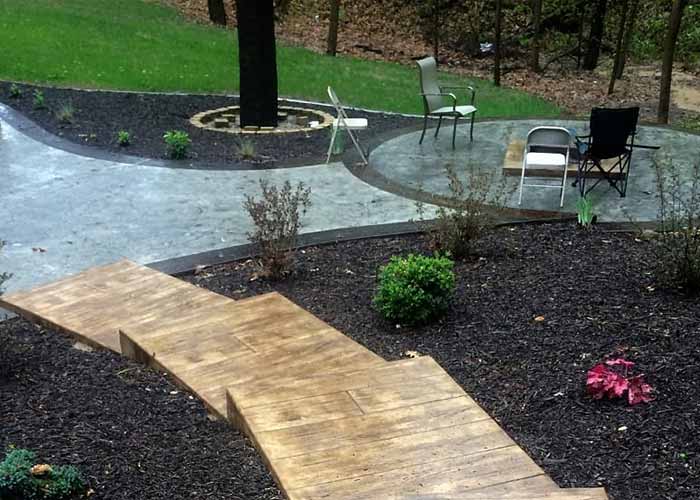 We also offer a wide variety of services beyond just pouring concrete. From crack injections to epoxy flooring, and waterproofing to stone and tile – we've got you covered. See our full list of specialty services below.
Specialty Services
Waterproofing
Stone and Tile
Concrete Polishing
Concrete Lifting
Crack injections
Skim coats
Concrete Grinding
Epoxy floor coverings
Concrete cutting
Concrete Services
JDE Concrete of Grandville and Jenison Michigan serves the Michigan area with residential, commercial, and agricultural concrete. Call our West Michigan concrete contractors and see why most of the areas largest contractors choose JDE Concrete for their important concrete projects.